With the rise of celebrity chefs, culinary TV shows or even the increasing number of food bloggers / vloggers, more and more people are considering a culinary career. But is it really for you?
discover
Test your limits
Do you want to become a renowned chef, a skilled menu designer, a meticulous purchasing manager or even a big culinary influencer? You could become any of them, and so much more. Your career starts here!
What are the most valued skills in the industry?
By being in such a dynamic and diverse field, the most valuable skills for the food industry that you can have and work on are: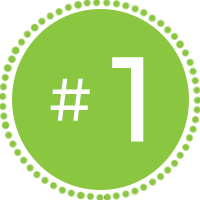 Active Listening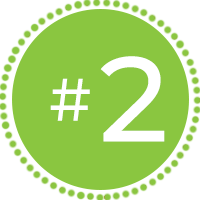 Speaking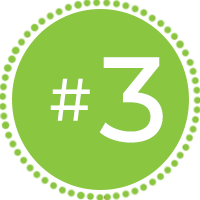 Monitoring
Critical Thinking
What are the most valued abilities in the industry?
Also, the most valuable abilities you can have and develop are: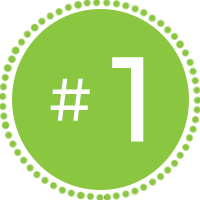 Oral Comprehension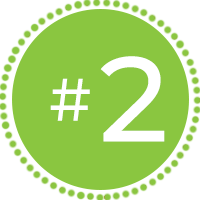 Oral Expression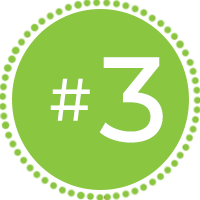 Problem Sensitivity
Near Vision
If you check any of these boxes already, you are one degree away from being on the most wanted list for employers in the industry. If not, don't worry - by the time you graduate you would have had plenty of time and opportunities to work on them.
education
Start with the basics
Don't feel insecure about your culinary knowledge - our curriculum and classes start from the basic concepts and techniques required in this industry!
Is this the most suitable career for you?
Everyone believes they could be a culinary professional, but there is more than meets the eye in this ever-changing world of the culinary industry. Do you have what it takes?
Being passionate about creating, making and providing food is a start, but you should have more than a foundational level of culinary knowledge. Your future career will be based on this, and in order to differentiate yourself, you need to learn more and do more than the average culinary professional.
In today's world, the culinary industry is not only about putting food on a plate, but also about meeting customer expectations and budgetary requirements. If you know your way around numbers, like to do business or keep track of earnings, then you will enjoy the essential business aspect of the food industry.
To have a successful career in the culinary industry, it is necessary to have an interest in planning, organizing and leading. In such a dynamic environment, organization is key and learning to control places, processes, procedures and people could be a differentiating factor between you and other culinary professionals.
It is crucial for a successful culinary professionals to be able to communicate and understand people, since being part of a team, leading a team and communicating tasks is essential to a successful business.
The culinary industry is a dynamic workplace and it is very common to work with people from various cultural backgrounds during your career. If you are open and embrace cultural diversity, you will understand the strengths and values of each individual in a team.
In order to succeed in this fast-paced and constantly-changing industry, current and future professionals must find pleasure and passion in what they do and be ready to learn from every experience.
excellence
From passion to perfection
Become a respected culinary professional by improving your culinary skills to the level where you turn the simplest of recipes into works of art.
Find out if you have what it takes. Here is the whole, uncensored truth that you will learn to live with:
knowledge
Become a star!
Enjoy the many benefits of expanding your culinary expertise - from making your day-to-day routine easier to being the star at every social gathering!
APPLY NOW