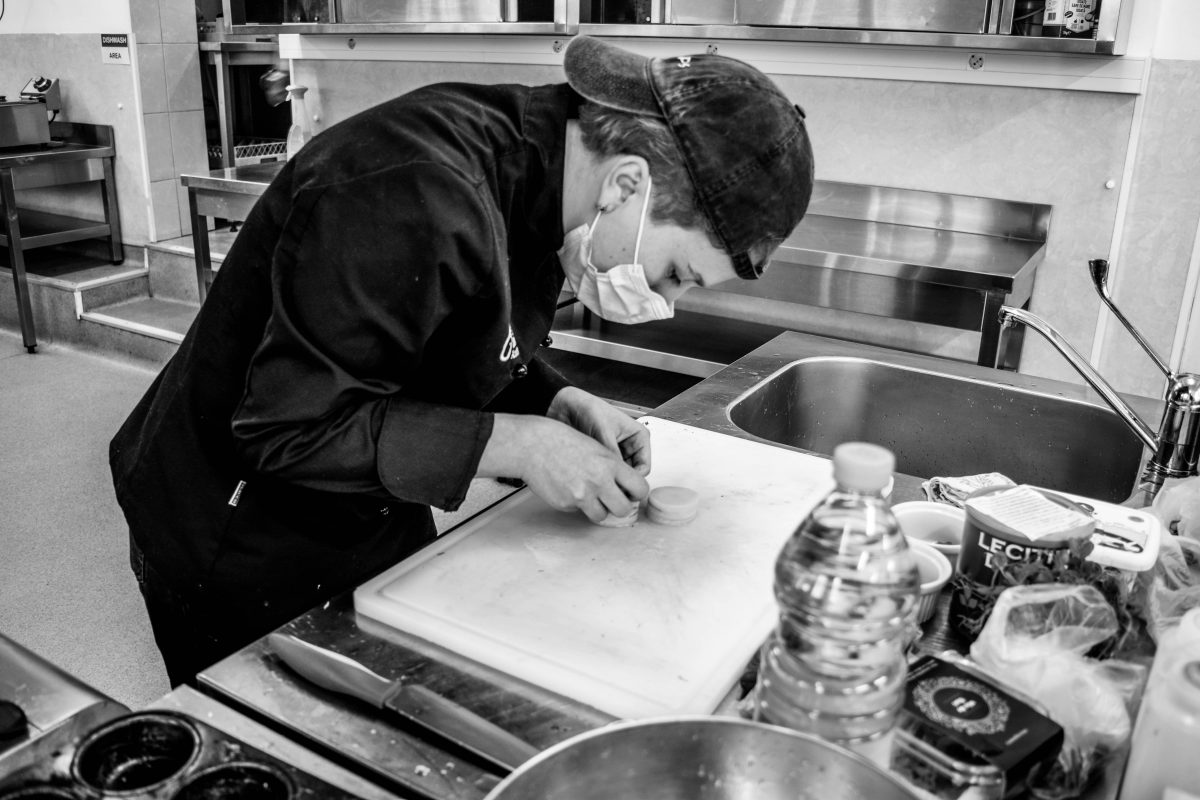 ANC Certification Exam, Done!
Today marked another important milestone in our students' education.
Not ones to stray far from the kitchen for too long they once again entered the kitchen, this time both 2nd and 3rd-year students.
Attending their Chef certification exams licensed by the National Qualifications Authority, both groups worked towards receiving their well-deserved diplomas.
If you'd like to learn how to make such fine creations and study culinary business management, send us a message.
We think these dishes delighted the passing marks and certifications out of the examinators. We'll let their creations do the rest of the talking.