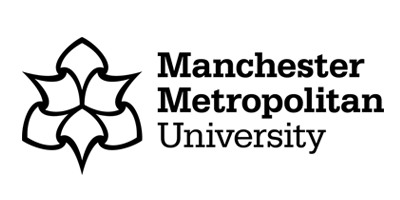 Dating back to 1824, Manchester Metropolitan University is one of the largest and most popular universities in the UK. We have over 36,000 undergraduate and postgraduate students, including a diverse community of 3,000 international students from 120 countries.
BA (Hons) Culinary Business Management is offered at our campus in Brasov, Romania, as part of an academic partnership between the TASTE Culinary Business Academy and Manchester Metropolitan University.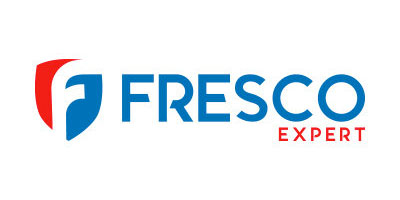 Founded in 1992, the Fresco project stands out as a dynamic company, backed up by a team of professionals with extended expertise and innovation spirit, featuring turn key tailored solutions, keeping pace with the evolution of modern professional kitchen trends.
Fresco is providing solutions within the Premium and Smart range thanks to our partnerships with Electrolux Professional, as well as full pre and after sales services, including transportation, installment, full guarantee and proactive maintenance.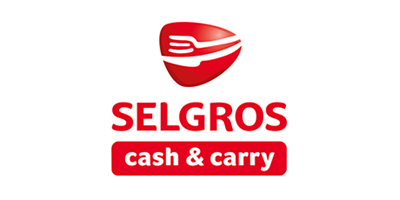 Selgros Cash&Carry is one of the leading retail actors in Romania. The company began to operate on the local market in 2001, with the first store in Brașov. Nowadays, Selgros has 21 stores in Bucureşti, Braşov, Iaşi, Târgu Mureş, Oradea, Cluj, Ploieşti, Timişoara, Craiova, Bacău, Galaţi, Brăila, Arad, Suceava, Constanţa and Alba Iulia.
Selgros fulfills its mission to provide quality, freshness and professional services. The company offers a wide range of products at fair prices. With thousands of partners, hundreds of thousands of customers and strong communities where present, Selgros serves always useful and reliable.