learn
ABOUT US
WELCOME
Being successful in today's world of gastronomy demands both a high level of culinary skills and an awareness of business insight from industry professionals.
By acquiring a qualification in the field, you are provided with the opportunity to develop your passion for food and culinary arts, while being aware of the requirements for a successful business and entrepreneurship ambitions.
Culinary skills are being developed from the process of cooking to the art of creating, while mastering each level required to become a professional Chef.
Business insight is developed through exposure to business principles, management and financial planning.
WHAT IS TASTE?
Meet Mrs. Anne Taylor, one of our Programme Developers, who explained more about TASTE's concept, following some recommendations she has for our future students.
mission
Advance professionally
OUR MISSION
Our mission is to advance professionally - oriented education and applied skills training with an international perspective in a variety of culinary arts and food business disciplines that are not available at many traditional higher education institutions. We are committed to prepare our students to succeed in the global marketplace. This is achieved through blending academic rigor with professional training and cultural diversity awareness, while concentrating on the professional and personal growth of our students.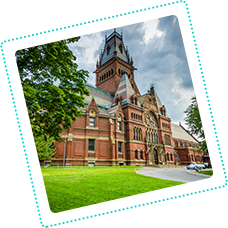 Paid internships up to 18 months in the United States and in Europe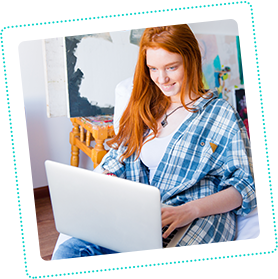 Lower tuition fees and expenses than similar programmes in Europe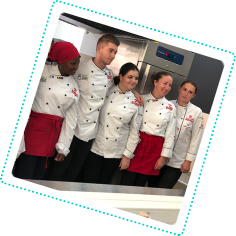 3 kitchen laboratories: Demo Kitchen, Main Kitchen and Pastry Kitchen
The academic programme is delivered 100% in English
Apply Now
Are you interested in pursuing a career in Culinary Arts? We are open for enrollment for the 2019-2020 academic year! Let us know by completing this form and join now the #tastefamily.
taste
Culinary Business Academy
TASTE
TASTE Culinary Business Academy is operated by AMERICAN EUROPEAN EDUCATION (AEE) – a not for profit organization whose main goal is to advance professionally – oriented education and applied skills training in accordance to EU and U.S. best practices and quality standards. AEE has been founded in 2012 in Brasov, Romania and currently operates American Hotel Academy and TASTE Culinary Business Academy with a total number of 350 students.