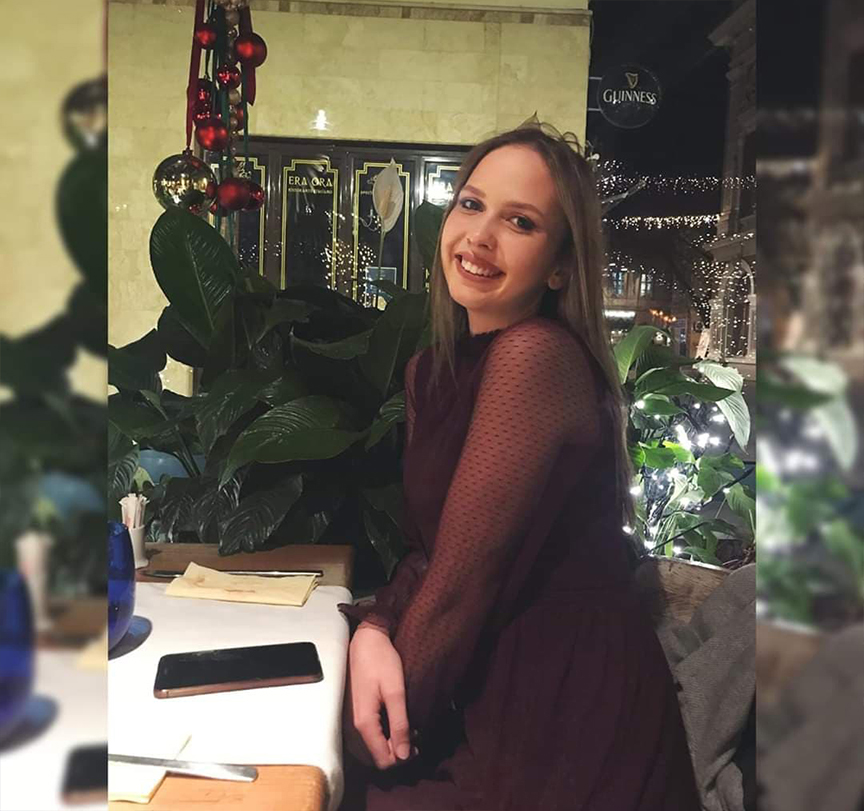 Women's Month Interview #6 – Ladies of TASTE– Paula-Isabela Agavriloaie
How was your experience in the industry so far?
Unexpected. I believe that's the best word to describe the multitude of sensations that I feel. It's incredible how complex this industry is and how much there is to learn and to experiment.
Being a person that gets bored fast, I began to be aware of the countless possibilities that the culinary industry can give me, as soon as I came in contact with experienced professionals. It is a delight to gather so much information from so many people, with different personalities, to run it through your own filter and to express it in your own way. That's the most attractive thing for me – there are no two chefs that are the same. The relationship that you, as a chef, have with the food that you create is almost idyllical.
I could not see myself doing anything else in the future – it's the ideal job for me.
What advice do you have for women who want to take their first steps towards this industry?
Each woman is capable of facing the impossible. Being a male-dominated industry, as a woman you have to stay strong because you might sometimes feel lost. When you enter the kitchen you should come in holding your head up, as if you are running the place. Regardless of what you would feel inside, on the outside you must appear invincible and every day your "mask" slowly, but surely disappear. Without even realizing it you will wake up one day thinking that the "boss lady" attitude that you were struggling to maintain feels now as natural as breathing.
This is my advice for women that want to enter this industry. Keep your head up – you're the boss!