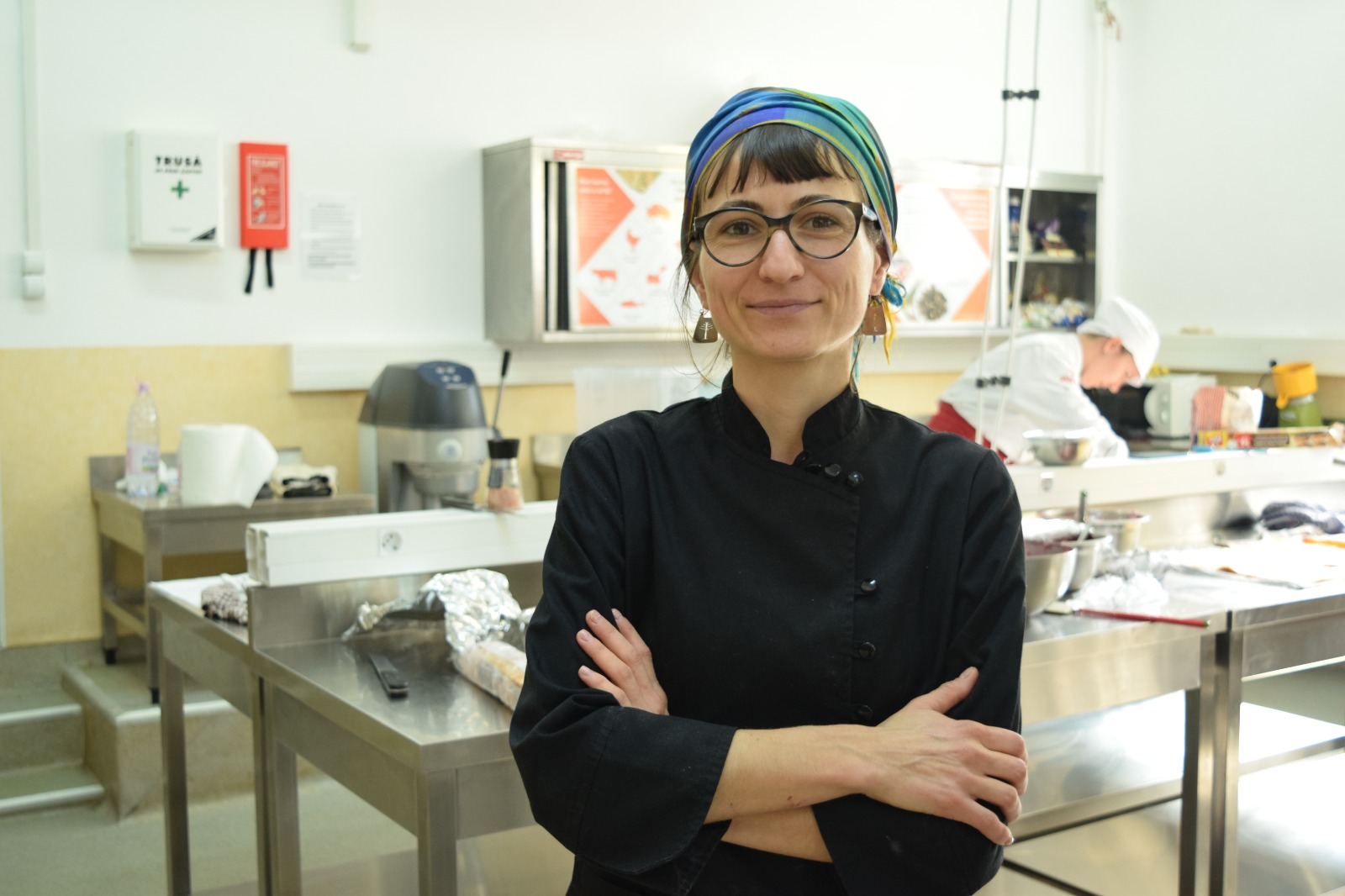 Women's Month Interview #5 – Women of TASTE – Sandra Reit
How was your career experience in the Culinary Industry?
I had a positive experience as I managed to evolve on the path I had set for myself since the graduation from Culinary Arts. Since the beginning I knew I wanted to work in kitchens that were concerned with their carbon footprint, waste management as well as the quality and origin of their ingredients.
What would you say is your biggest achievement so far?
My biggest achievement is finding my place in this industry, having defined the type of chef i want to be and being able to follow this plan.
What skills should women develop before they enter this industry?
Women don't require any special skills. Like in any other industry and no matter the sex, hard work, resilience, passion and dedication are crucial both to evolve and to enjoy work in this field.
Any advice for women who want to start a Career in this industry?
They shouldn't be scared by the hard conditions of work (hours, shifts). Working in a kitchen brings lots of satisfaction from handling fresh ingredients, creating new dishes, to bringing people together around food.