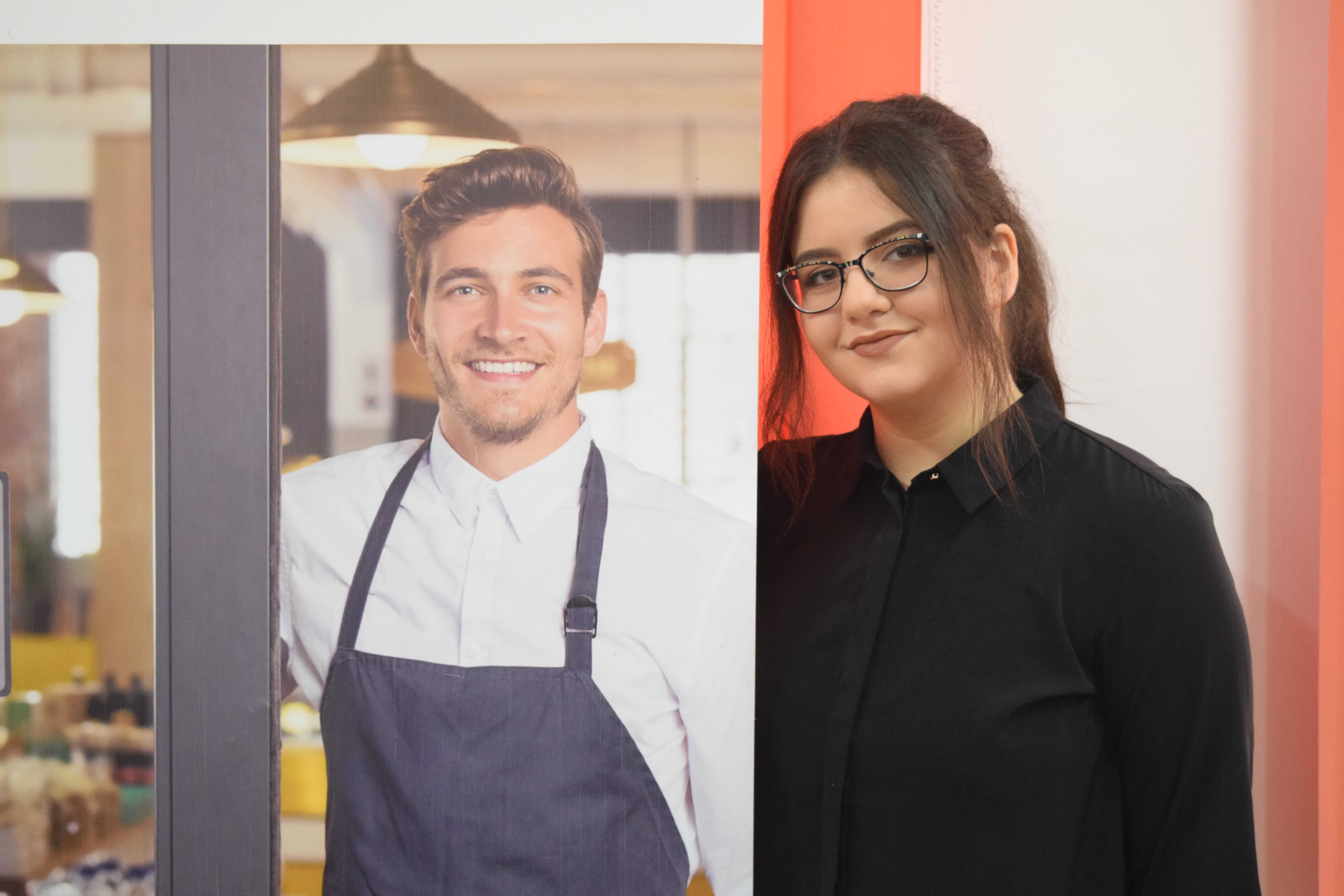 Women's Month Interview #4 – Ladies of TASTE– Iulia Horga
How was your experience in the industry so far?
I'll give you this: It was certainly not easy but it taught me so many things that it doesn't even matter how it made me feel at times.
I also had the chance to meet and work with incredibly knowledgeable people and more important great humans. Other than that I feel lucky that I get to do what I love as a job because unfortunately many people don't get this opportunity.
What advice do you have for women who want to take their first steps towards this industry?
I'd say buckle up ladies! This industry will require personal sacrifice from you and you will have to put up with a big amount of man pride.
However, show up prepared don't ever stop developing your skills and knowledge, be fierce and resilient and don't forget to love and respect yourself and your job.