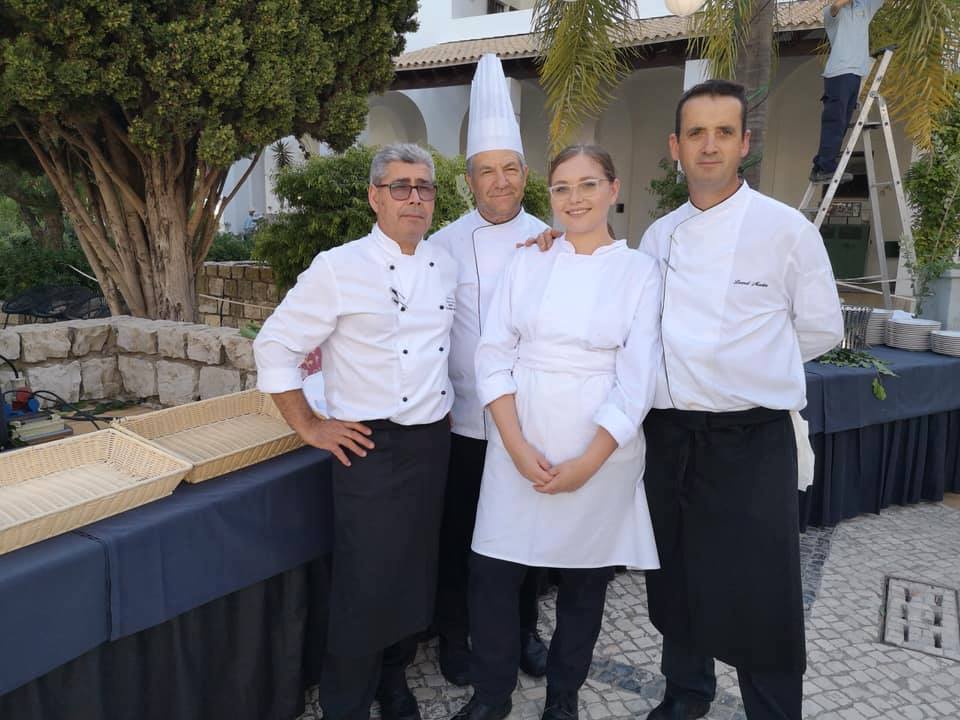 Women's Month Interview #2 – Ladies of TASTE– Roxana Prodan
How was your experience in the industry so far?
Even though I don't have much experience in this industry, I have had a passion since I was little, more precisely from the age of 13.
I started to discover better and work in the culinary industry for about 3 years. I started with a cookery course witch I attended in Bucharest, and then I came to this Academy. For 6 months I practiced at Athene Palace Hilton in Bucharest, and then I followed an internship in the academy, in Portugal for 5 months.
My experience in this industry so far has been wonderful, I have been fortunate to work with people from whom I have had a lot to learn and I am very proud of it.
What advice do you have for women who want to take their first steps towards this industry?
My advice for women who want to enter the culinary industry is to follow their passion and vision, to trust their female intuition and not to believe that they cannot advance professionally as much as men. They can do it even better!