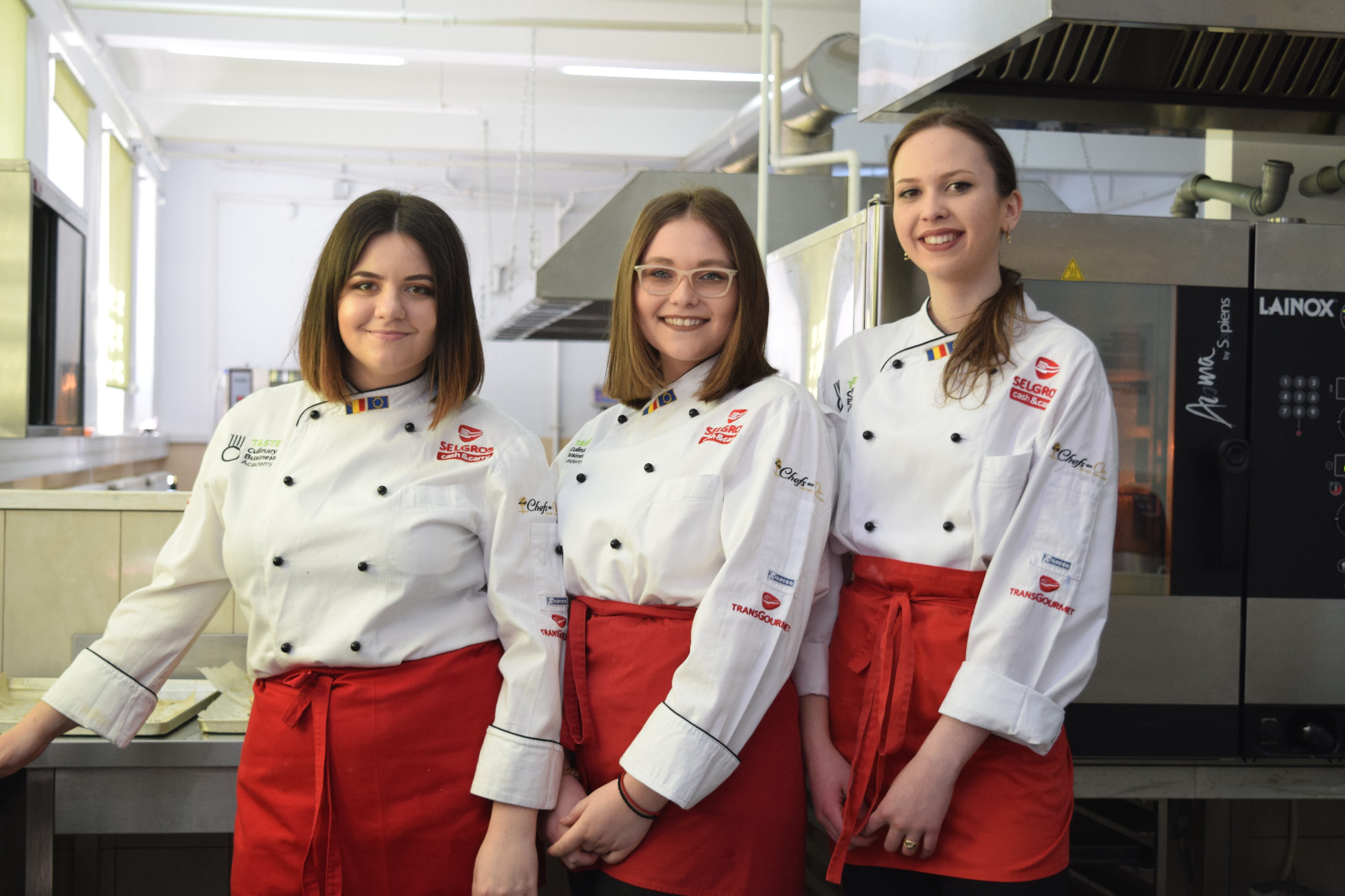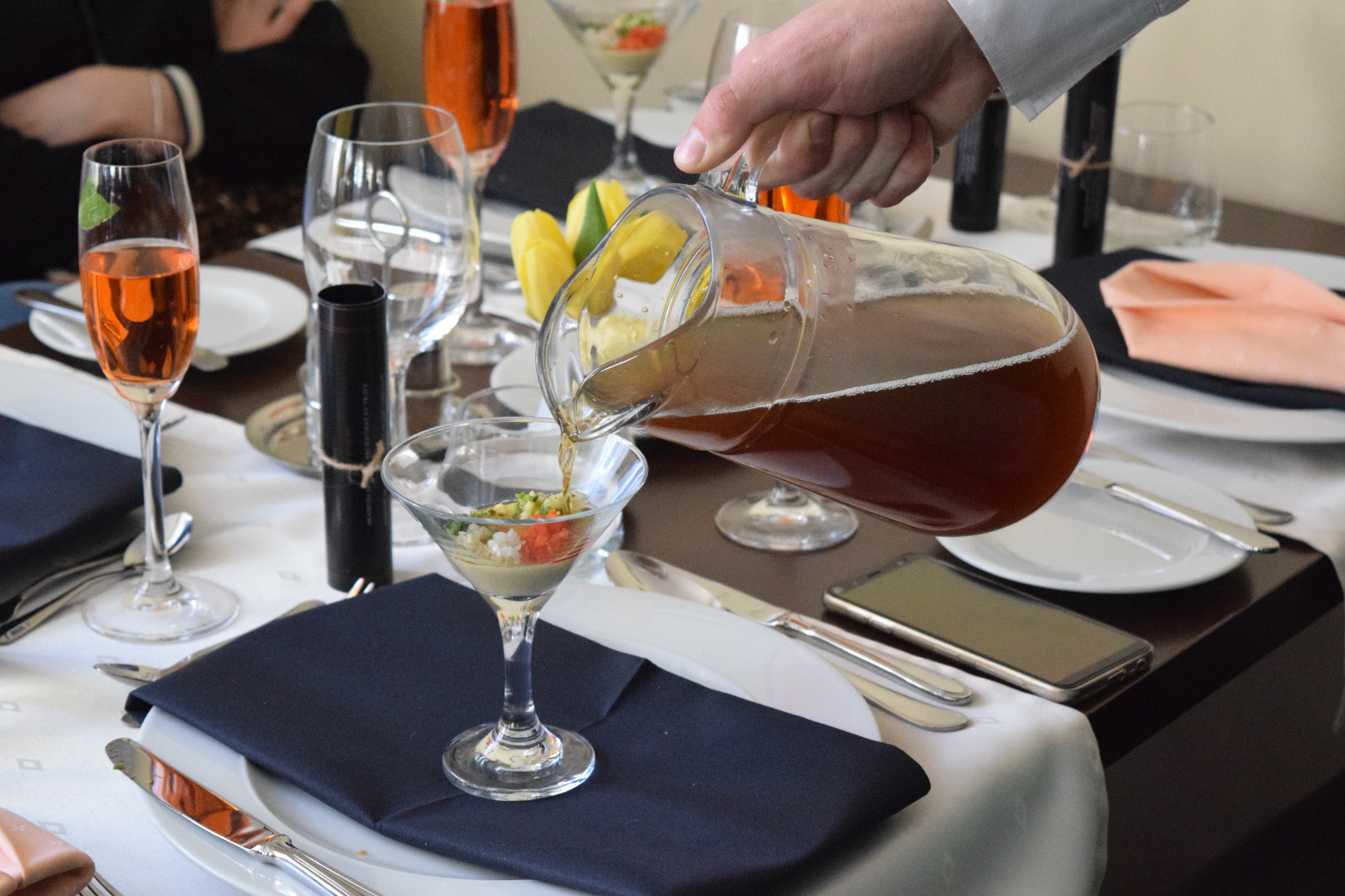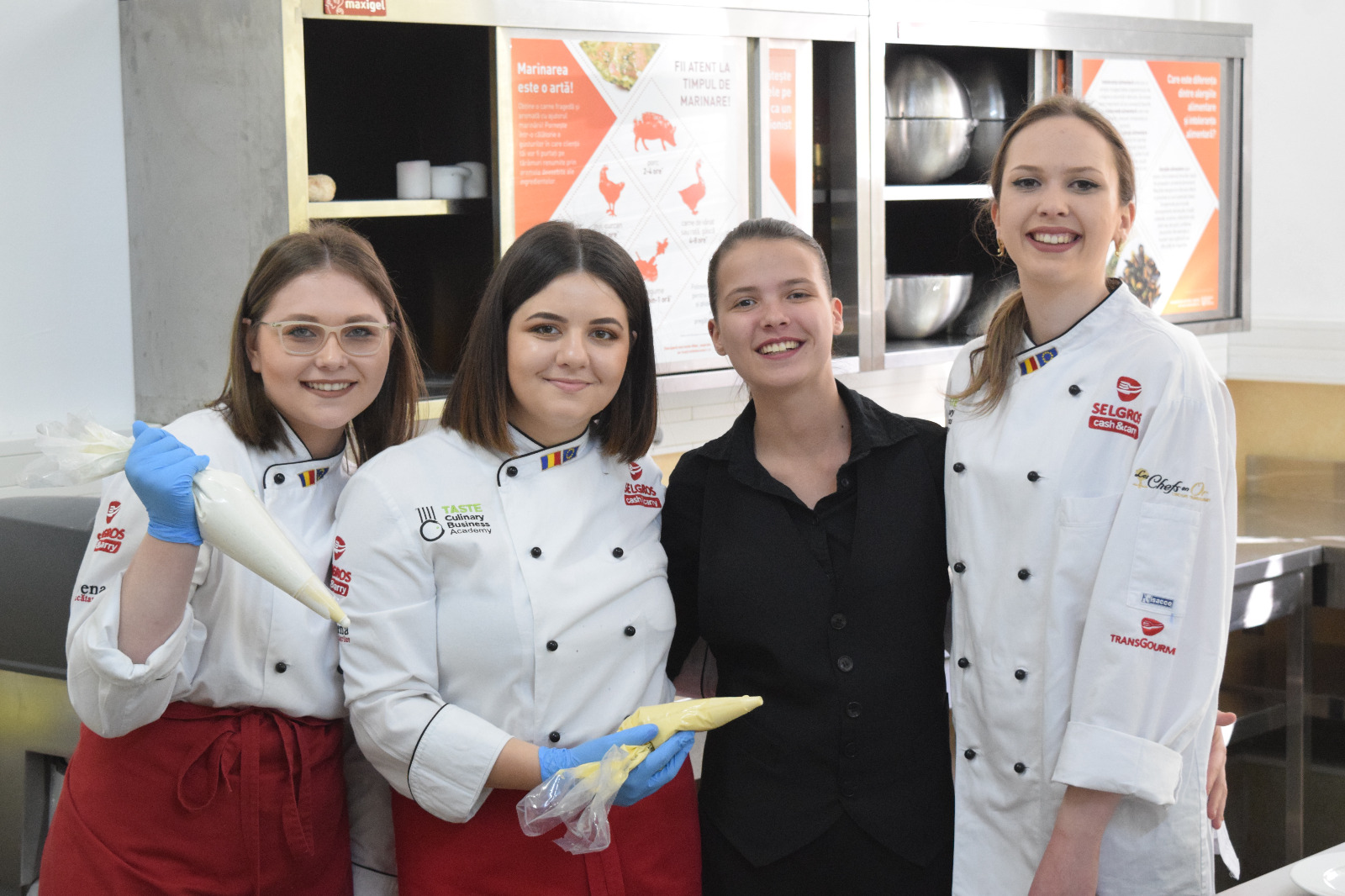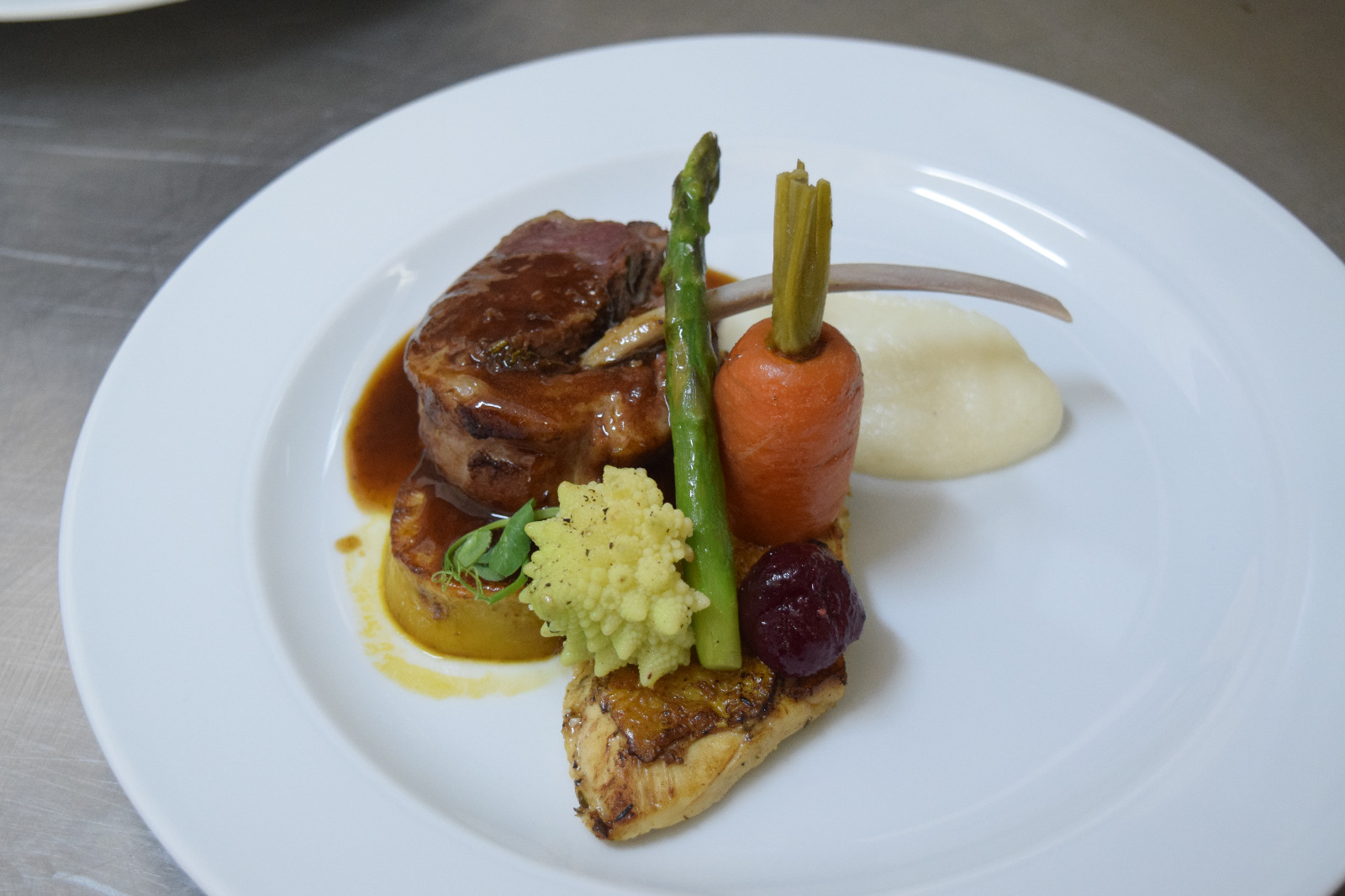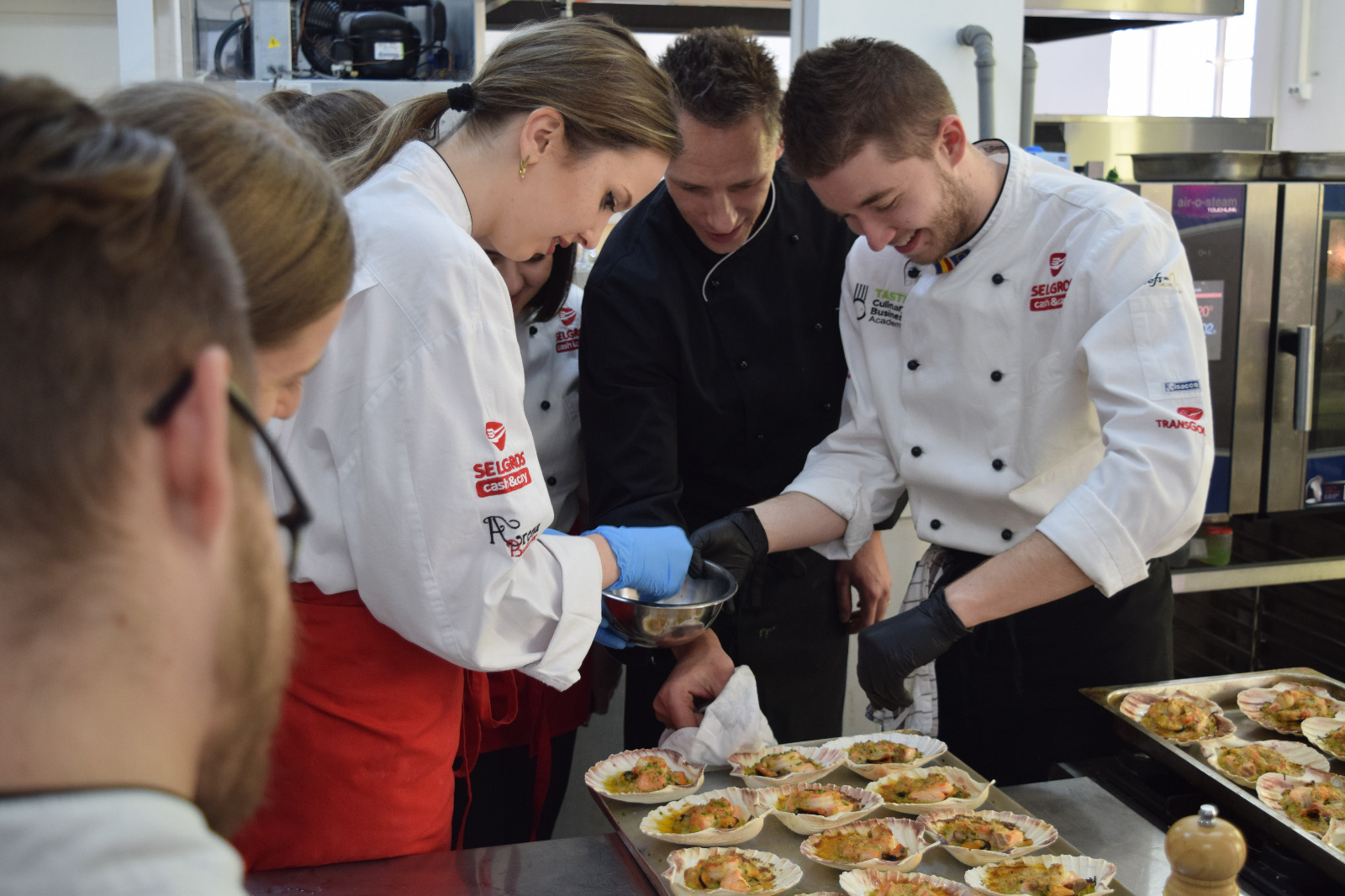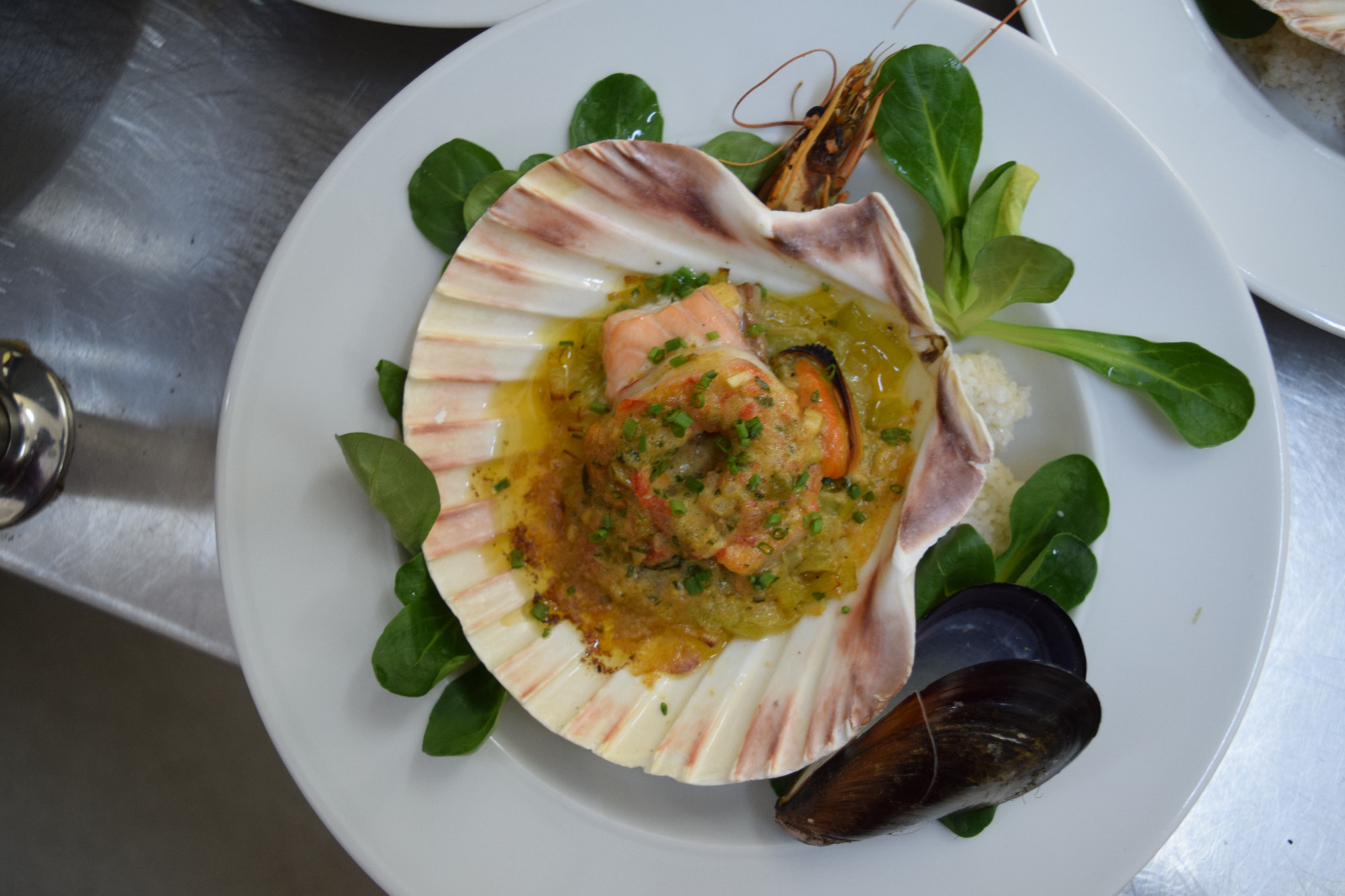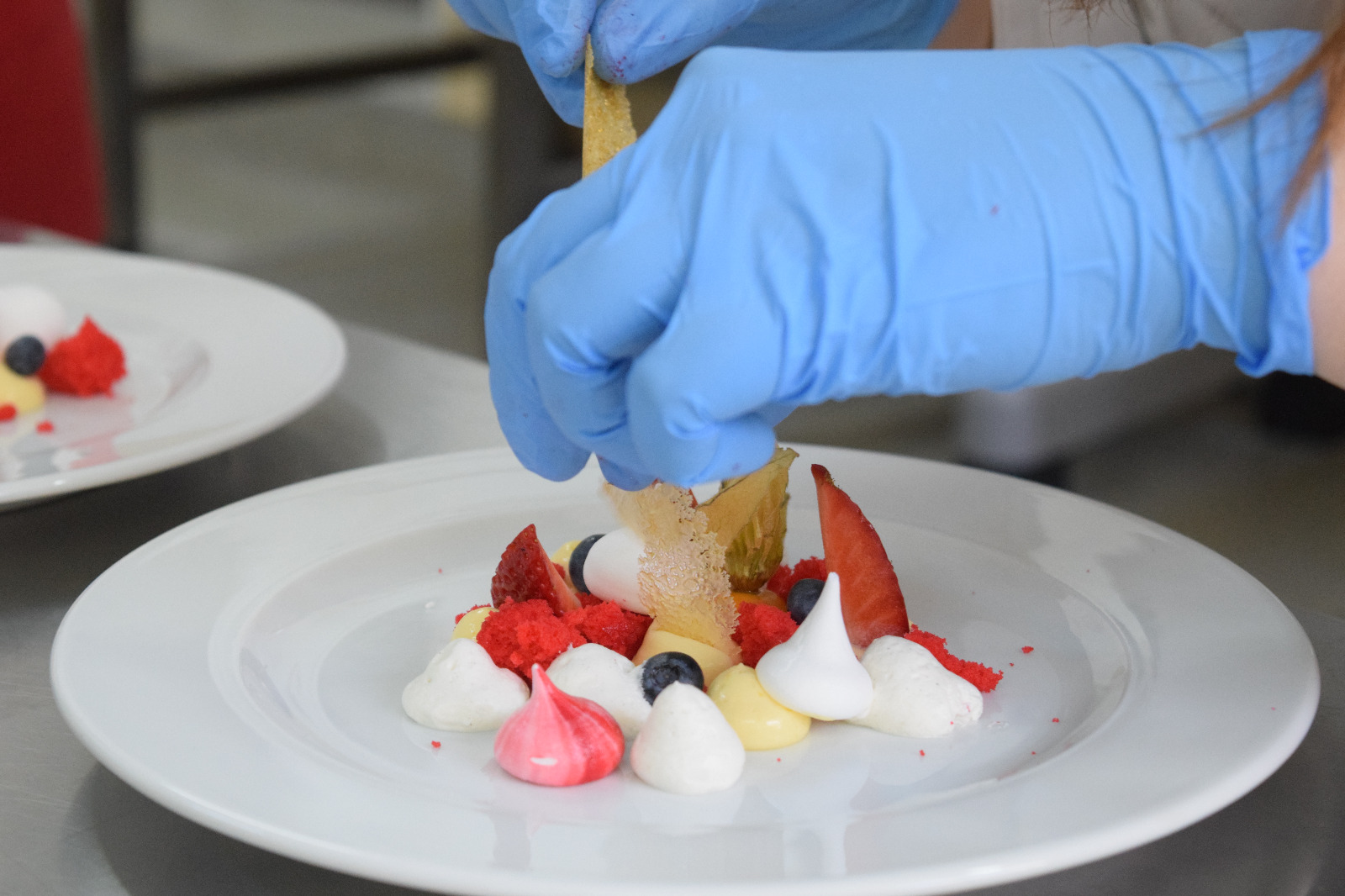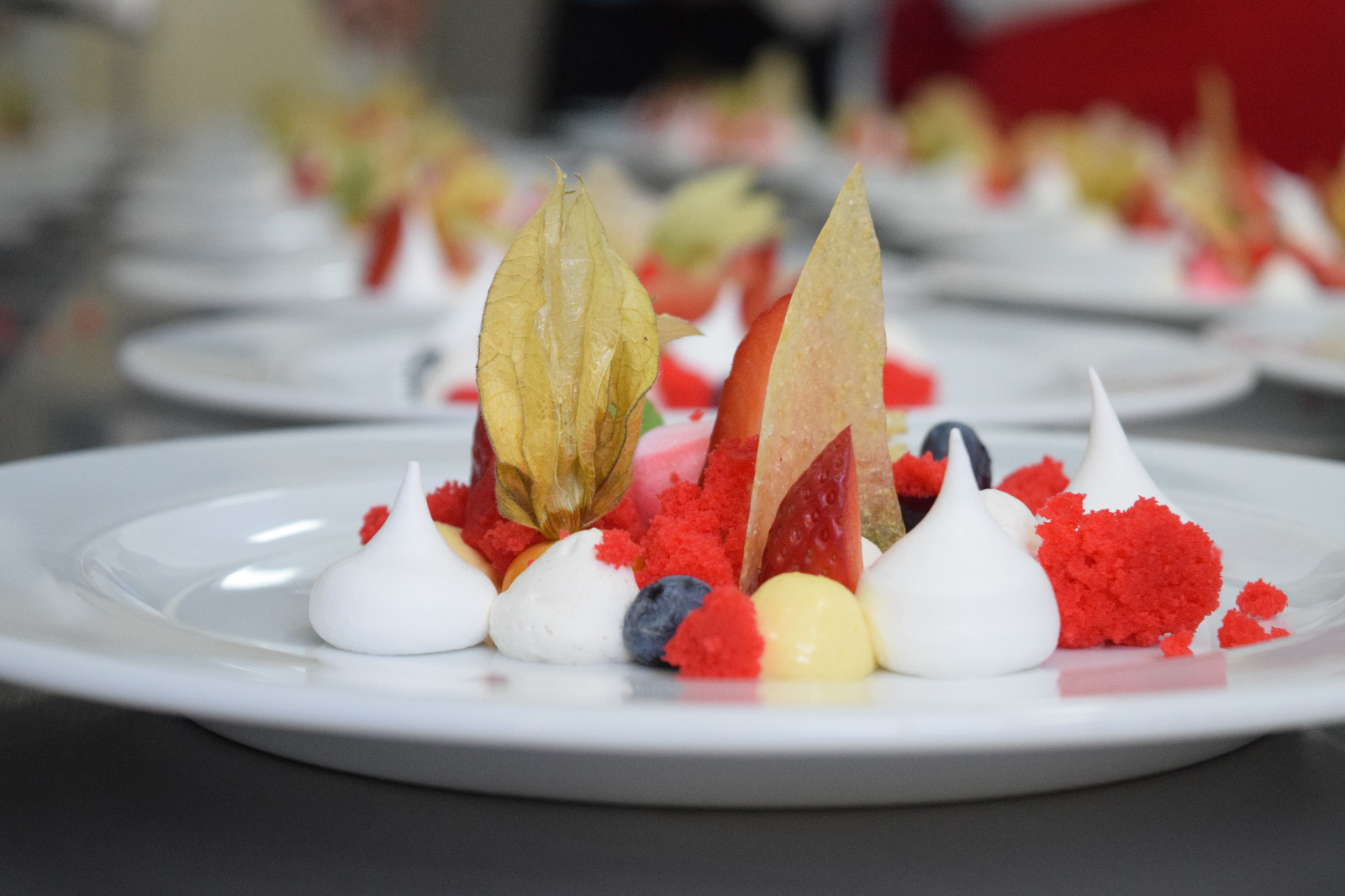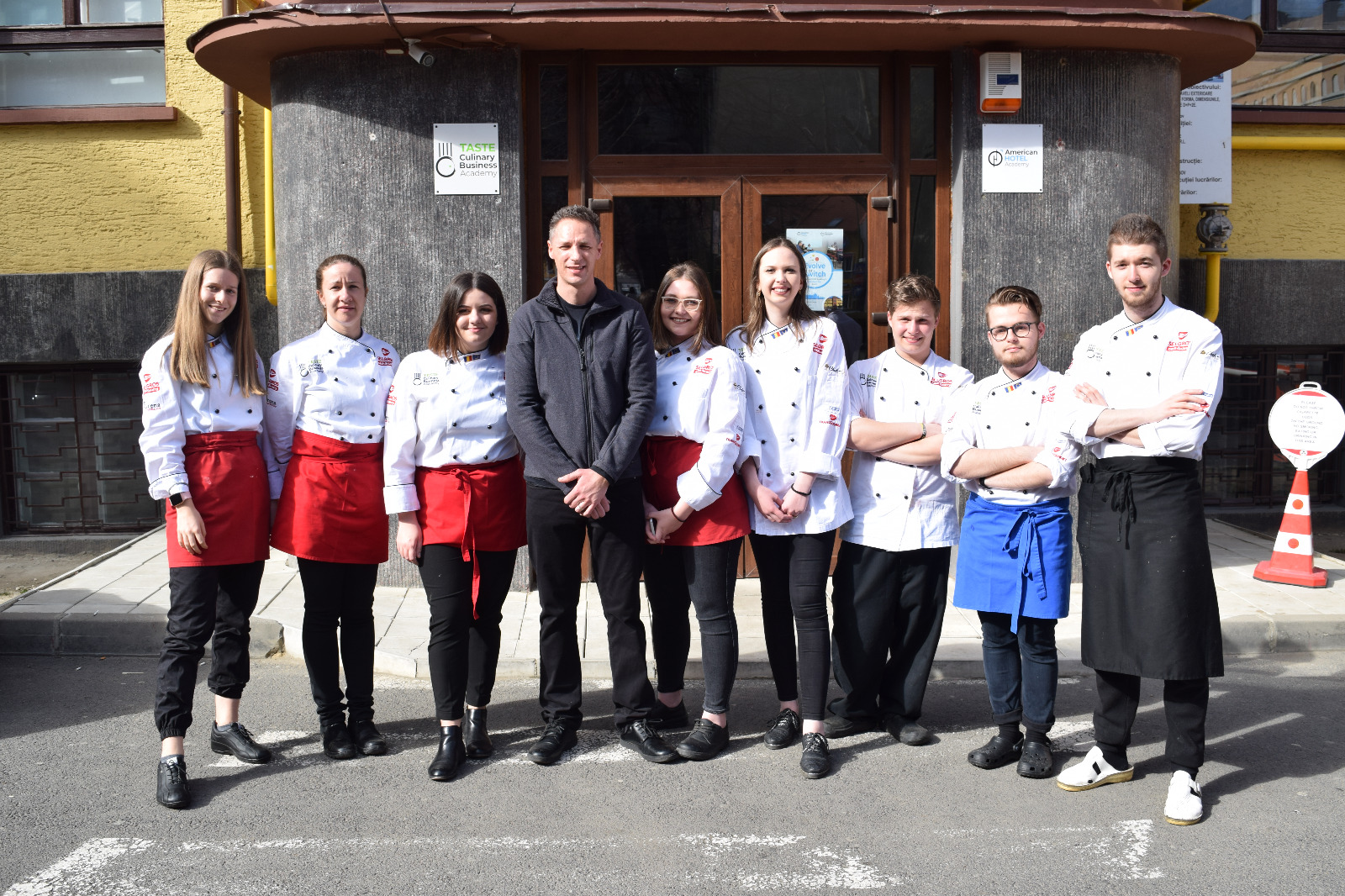 Culinary Arts Final Exam
Just before leaving for their internships, our students had to face one last challenge: the final exam in the Culinary Arts course. 👩‍🍳
They had the opportunity to cook for their families and friends a full-course meal, coordinated by our head Chef, Shaun Ferreira, as follows:
♦For the appetizer, our students have prepared 'Seafood Medley Cafe de Paris'.
Ingredients: Shrimp, mussels, sea bass with saute butter leeks, gratinated with Cafe de Paris butter.
♦For the soup course, they have delighted us with a 'Chicken Consomme Royal'.
Ingredients: Consomme of chicken with foie gras royal and brunoise of spring vegetables.
♦For the main course, 'Spring Celebration' was served.
Ingredients: Medallion of New Zealand lamb, roasted breast of baby chicken, saffron potatoes, asparagus, roasted beetroot, celery mousse and Bordelaise sauce.
♦To sweeten us, our students prepared a 'Deconstructed Pavlova'.
Ingredients: Mini-meringue, raspberry sponge, forest fruit gel, lemon curd, chantilly cream and an assortment of fresh fruits.
👀 Have a look behind the scenes, as the result amazed us all.