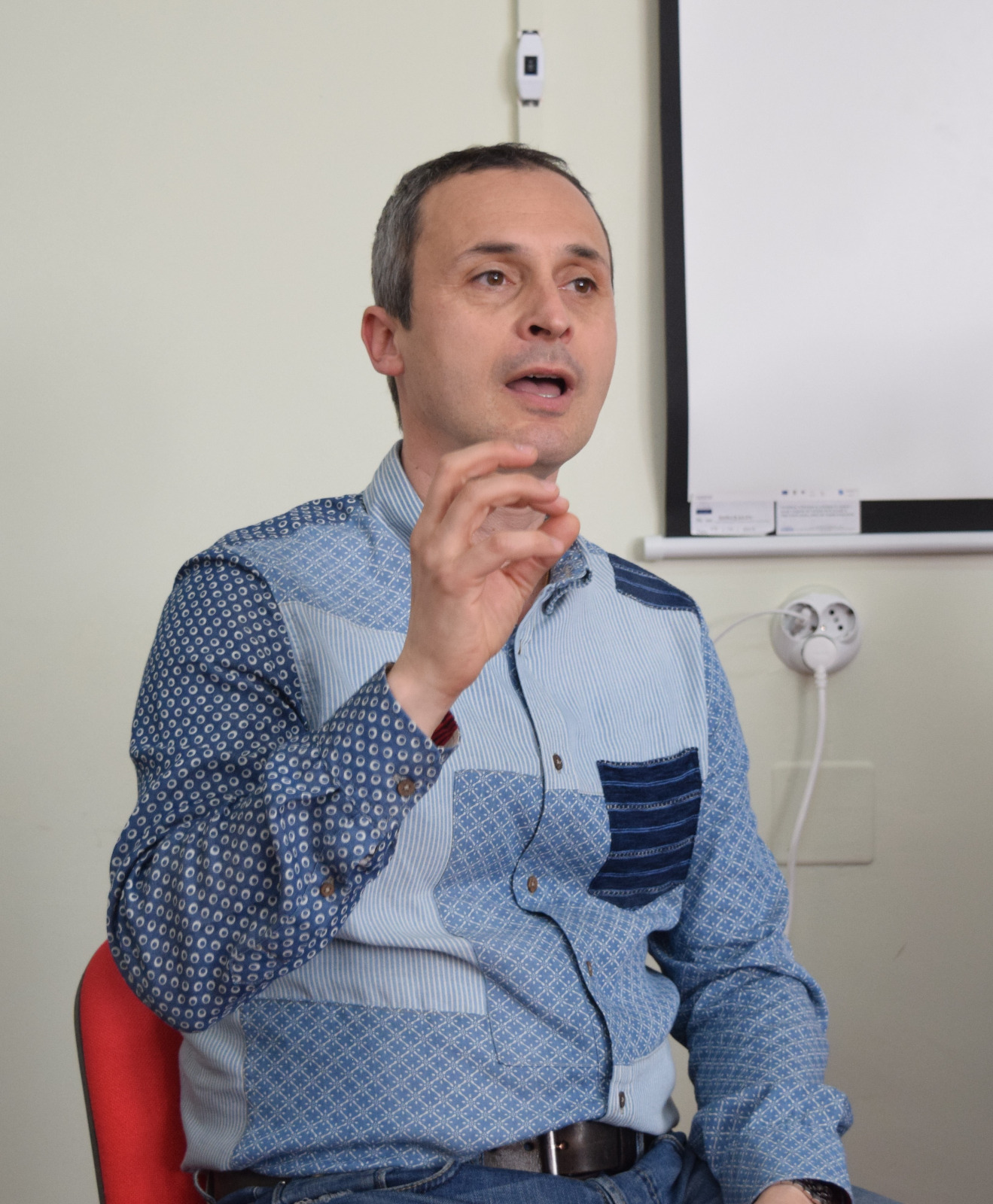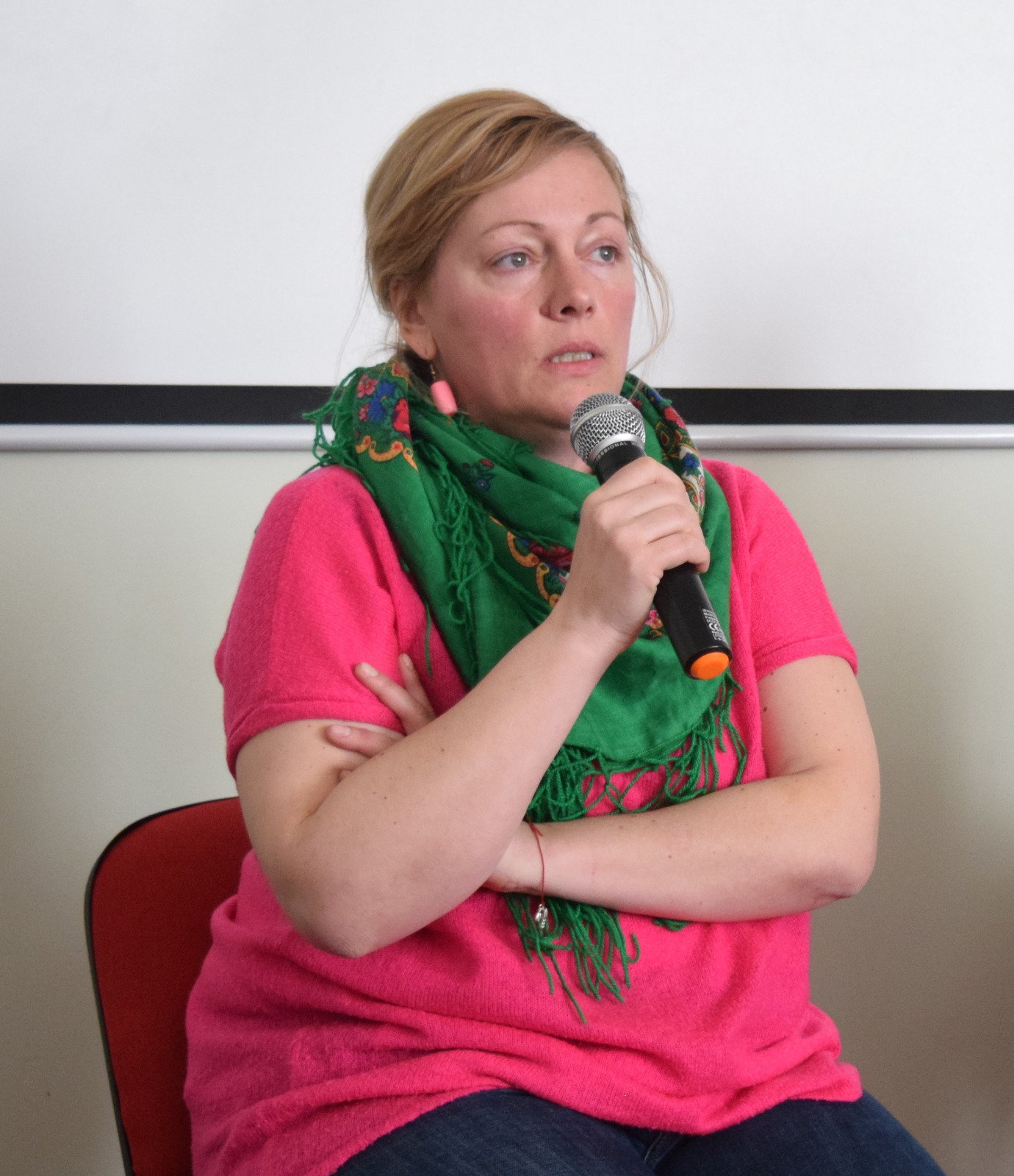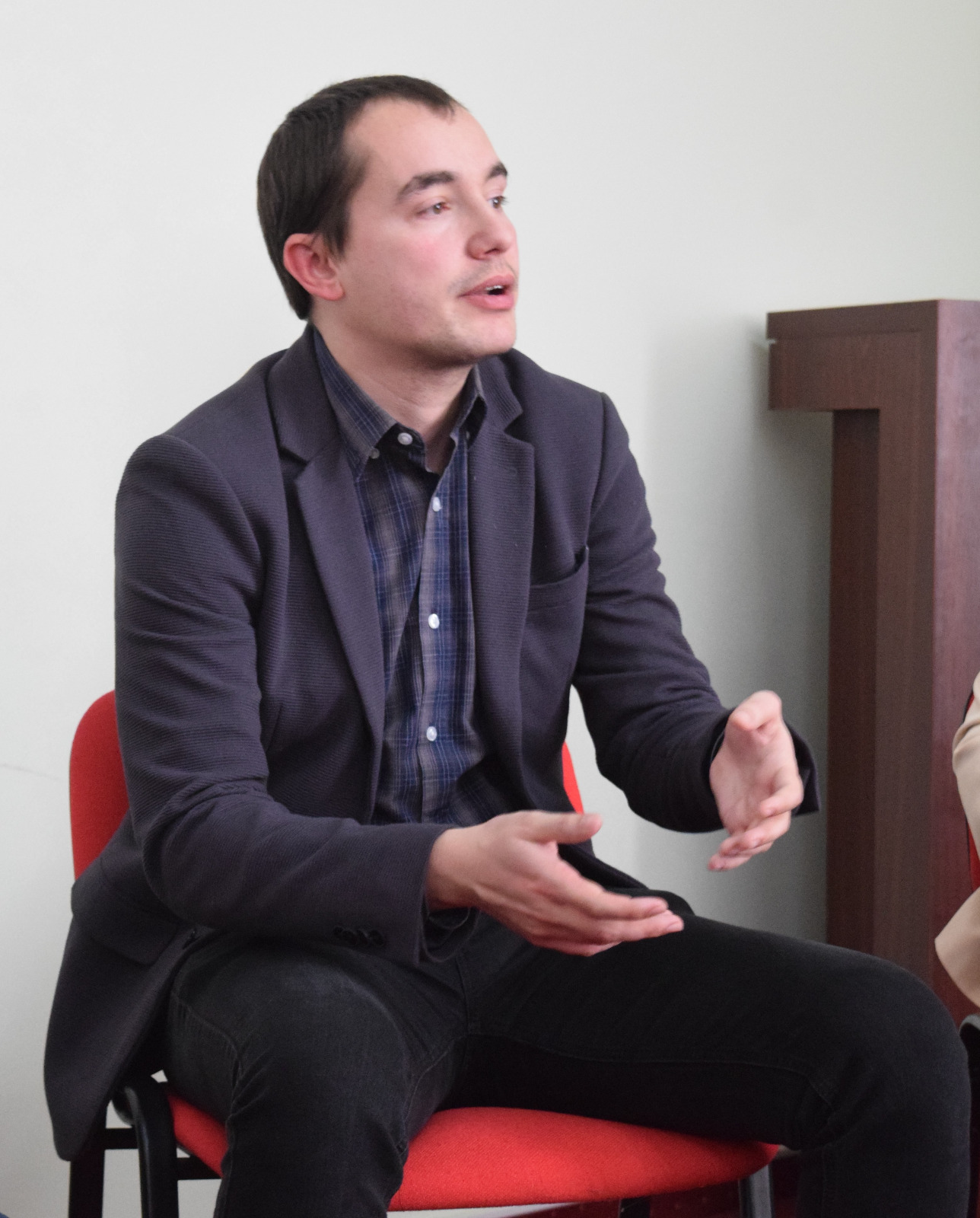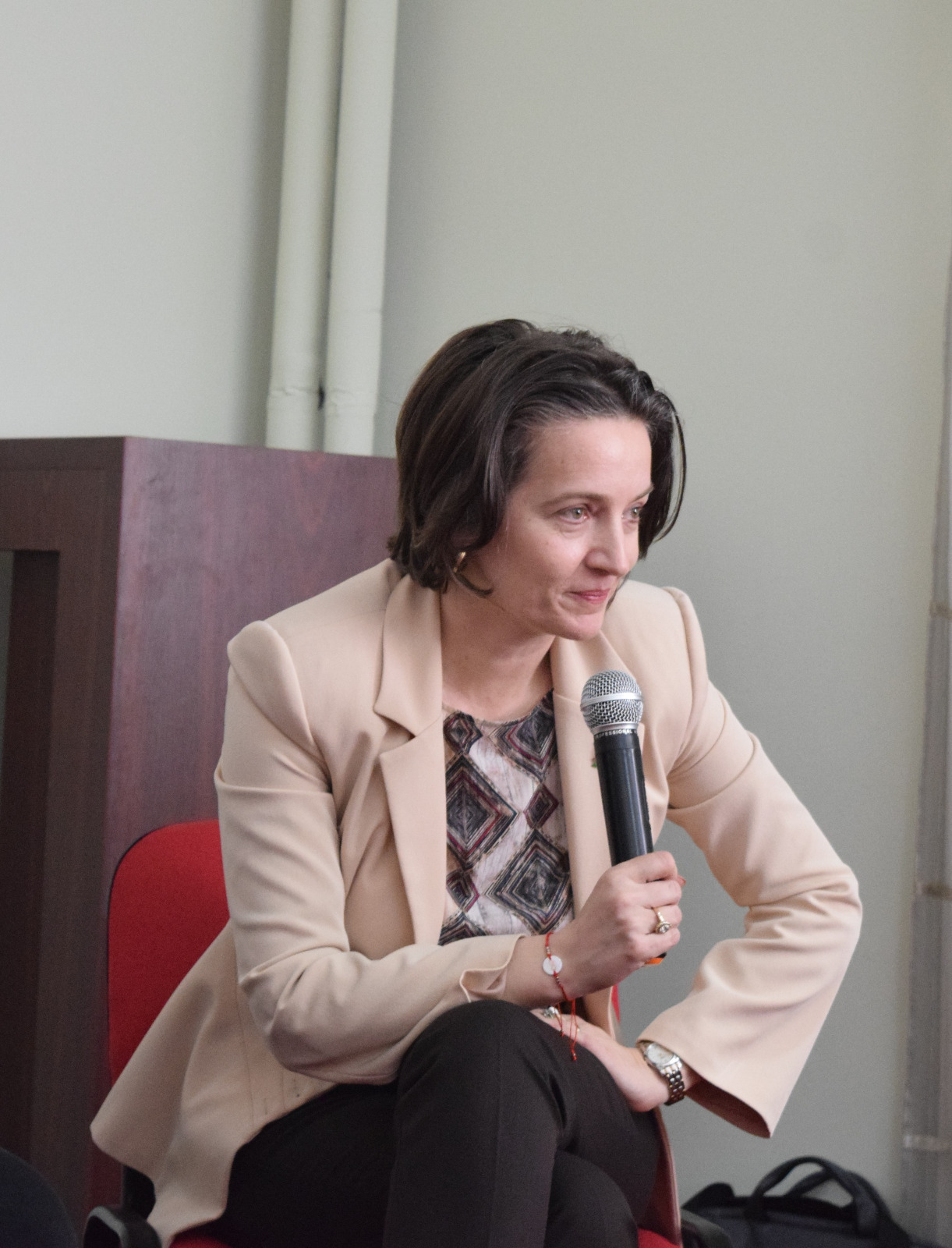 Step by Step – Becoming an Entrepreneur
Last Friday, on the 15th of March, our students had the amazing opportunity to take part in a very eye-opening event on an entrepreneur's life – "Step by Step. Becoming an Entrepreneur." 4 guests with a vast background in entrepreneurship shared their experience and some essential tips and tricks for anyone who aspires to have his own business someday:
Oana Coanta – Bistro de l'Arte, talked about the challenges of opening a restaurant and hold on to your vision against all odds. She also brought to the attention the impact of local suppliers, especially in the culinary world.
Dorian Lungu – Luado Chocolate, who started his first business – a small gym – in his father's garage, ending up by destroying it completely. However, that did not stop him, but rather motivated him to keep trying. Today, he owns one of the best chocolate stores in Romania, which specializes in Belgian chocolate.
Ioana Stan – Best4Business Romania, shared some insight on how to start a business from a financial perspective and how business analyses, financial projections and details are key factors to a business' success.
Bogdan Barzescu – Popa, Marin si Asociatii, brought valuable information to the table by presenting the basic legal aspects of starting a business in an easy and fun manner. He offered tips and tricks from his experience and pointed out the biggest mistakes a starting entrepreneur can make.
"If you educate your market, it becomes your market for life" – Dorian Lungu
And it is not an easy job to be a successful entrepreneur, especially when you have to make your maket understand the product.
We've learned that indeed, it can be very challenging sometimes, but you are the only one that can make it easier and you cannot stop trying, even though you fail. Some even say you are not an entrepreneur if you didn't fail at least 8 times! Hopefully this is not the case, but it's good to remember that challenges are part of the journey.