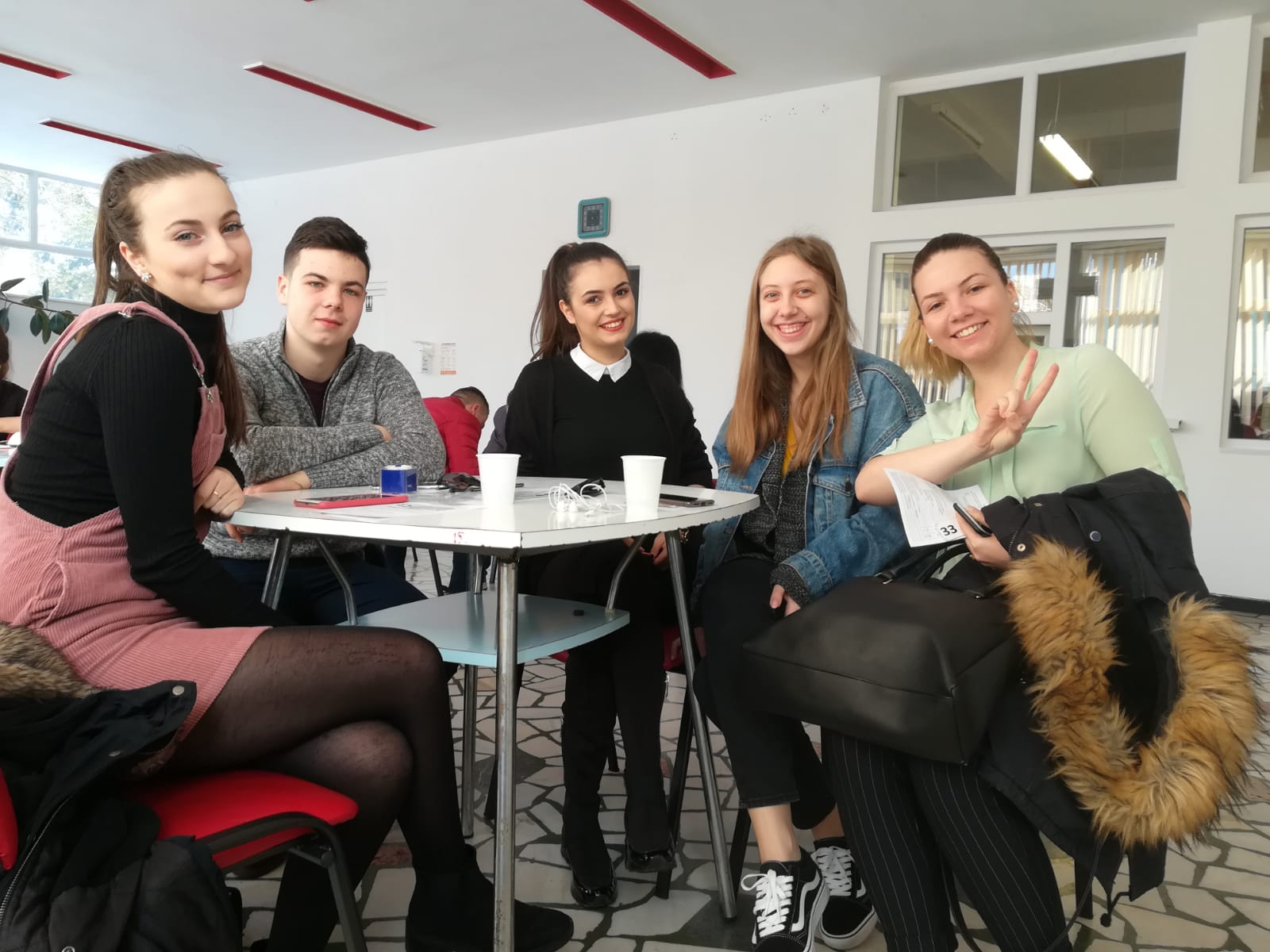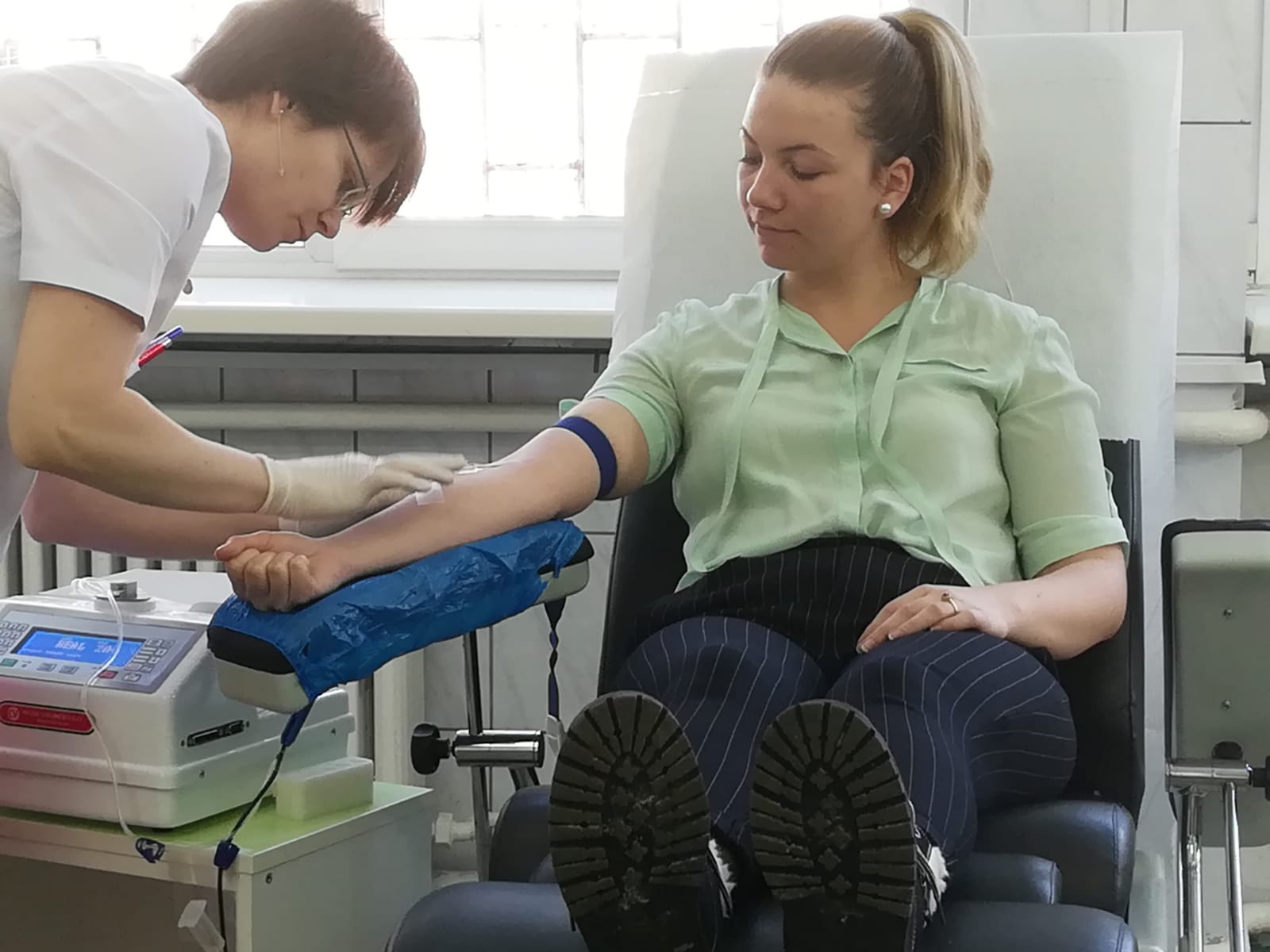 Dare to Donate!
It is true what they say, you ARE somebody's type, dare to donate! ❤️
Not all heroes wear capes! Today, some of our most courageous students and employees dared to donate blood for a good cause, all the tickets received being donated as well to charity. We are so proud of you!
If you didn't have a chance to donate already, remember that your actions can save lives. Be a hero!