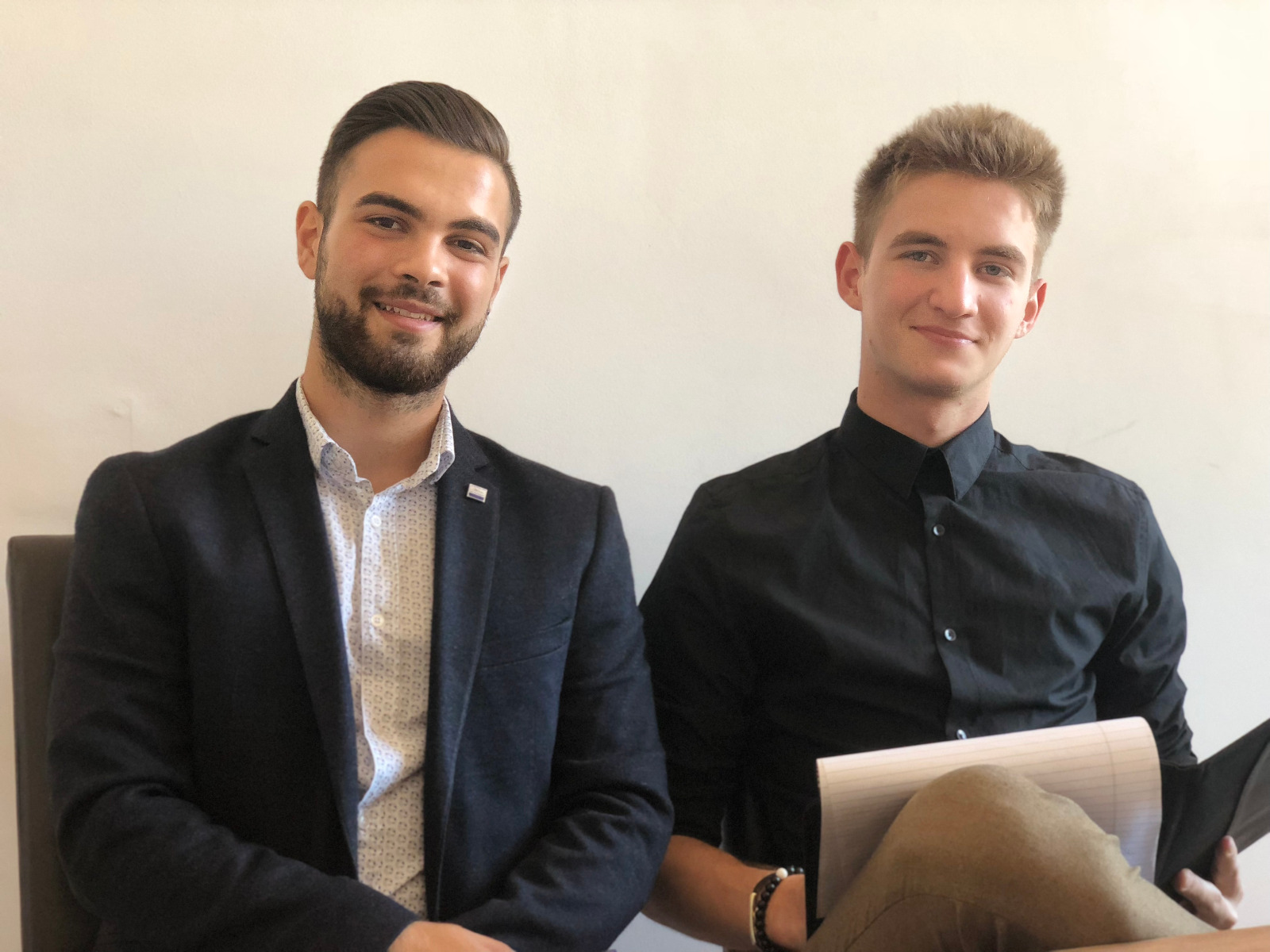 Student Body President
We would like to introduce you to our Student President for this academic year, Denis Moza and his elected Student Vice-President, Sebastian Gabor, both second year students at American Hotel Academy.
Congratulations and we wish you the best of luck in your presidency!
This afternoon, Denis and Sebastian are putting together a team of creative and passionate young minds to be part of the Student Government. We are confident that they will manage to create memorable experiences for everyone at American Hotel Academy!